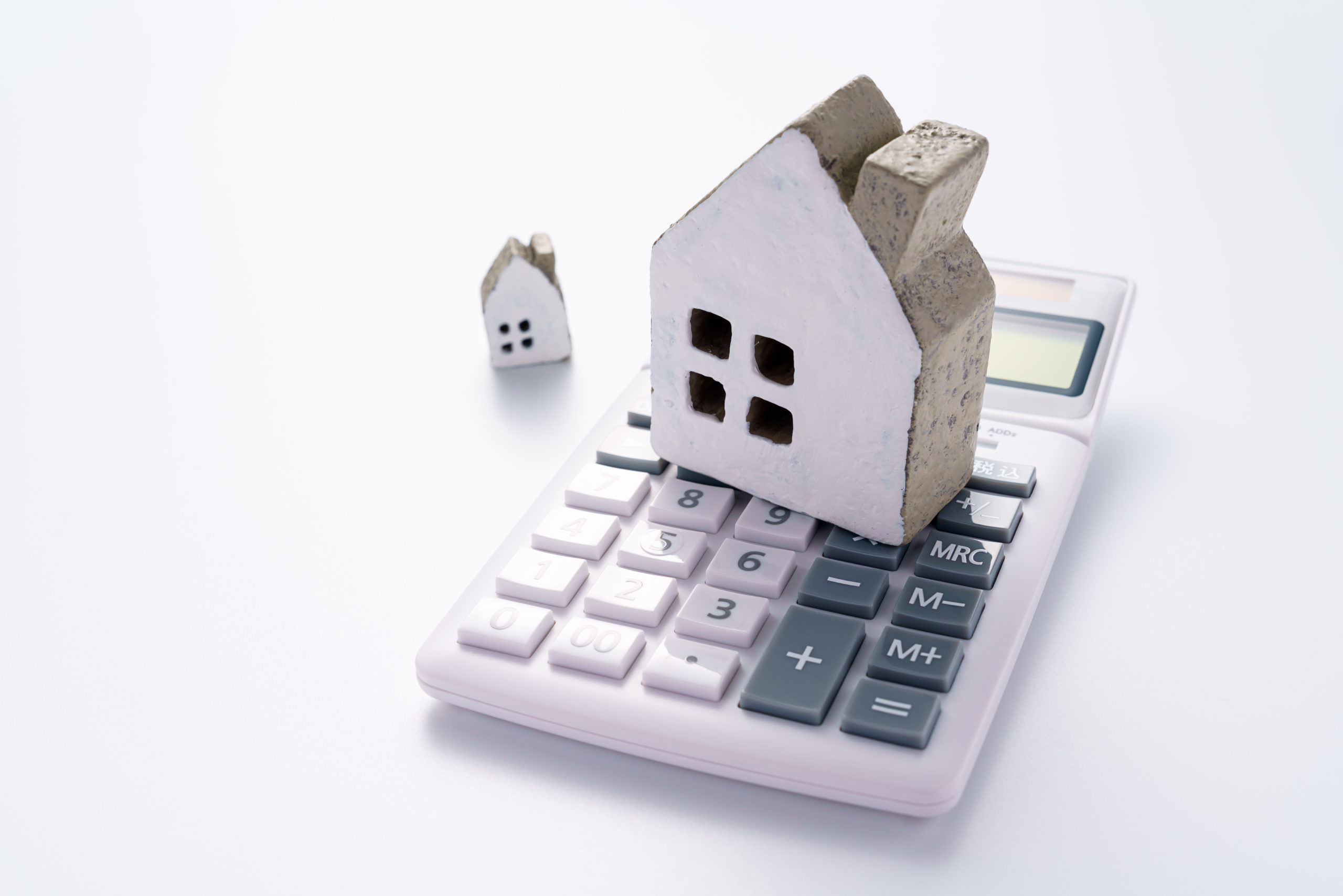 The Renewable Heat Incentive (RHI) has two schemes – Non-Domestic and Domestic. They both have separate tariffs, joining conditions, rules and application processes. Ofgem is responsible for administering both schemes in England, Scotland and Wales.
Non Domestic RHI
The Non-Domestic Renewable Heat Incentive (RHI) is a government environmental programme that provides financial incentives to increase the uptake of renewable heat installations.  Businesses, the public sector and non-profit organisations can apply under this category if your project meets certain requirements.
Eligible installations receive quarterly payments over 20 years based on the amount of heat generated.
Domestic RHI
If you are planning to install a renewable heating system that heats only a single property which is capable of obtaining a domestic Energy Performance Certificate (EPC) then you could apply for the Domestic RHI. You will need to supply the EPC as the proof that your property has been assessed as a domestic dwelling to OFGEM. Without this you will be unable to join the scheme.
To find out more about both schemes and if your project is eligible visit Ofgem's RHI website or click on this link, to view the criteria, application process and latest updates.