Contact Us for free impartial advice on how best to move forward with your project.
Having worked with other drillers in the past it was a refreshing change to work with GSS they are most professional and clearly understand the work involved with drilling boreholes for heat pumps. The process is never clean but the sites where GSS have drilled have always been well run and as clean and tidy as the process allows. The other great thing is that we receive full paperwork for the holes drilled.
We have been working with GSS for most of 2020, currently they are drilling 120 bores with a combined depth of 15480 metres to supply 600kw peak of heat requirement to 209 social housing residential flats within Manchester. So far their service has been excellent with the capability to overcome diverse ground conditions, always going the extra mile to get the job done, they are hard working and very professional, RPS will not hesitate to utilise their "Turn Key" design & install service for the next opportunity and I recommend you do also.
We had Ground Source Solutions do a drilling project for us. They were very professional, and all work was done on time and the site was left very clean and we were kept up to date all the way through the project. We would highly recommend the company to do the drilling installs.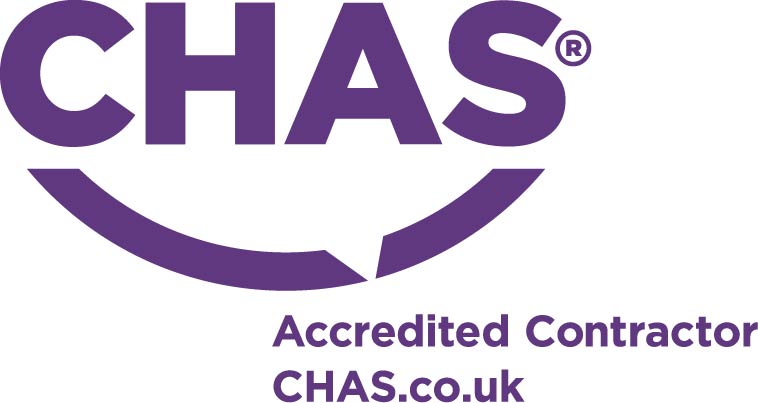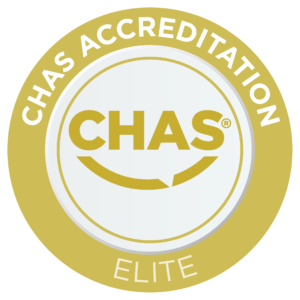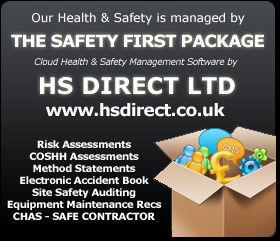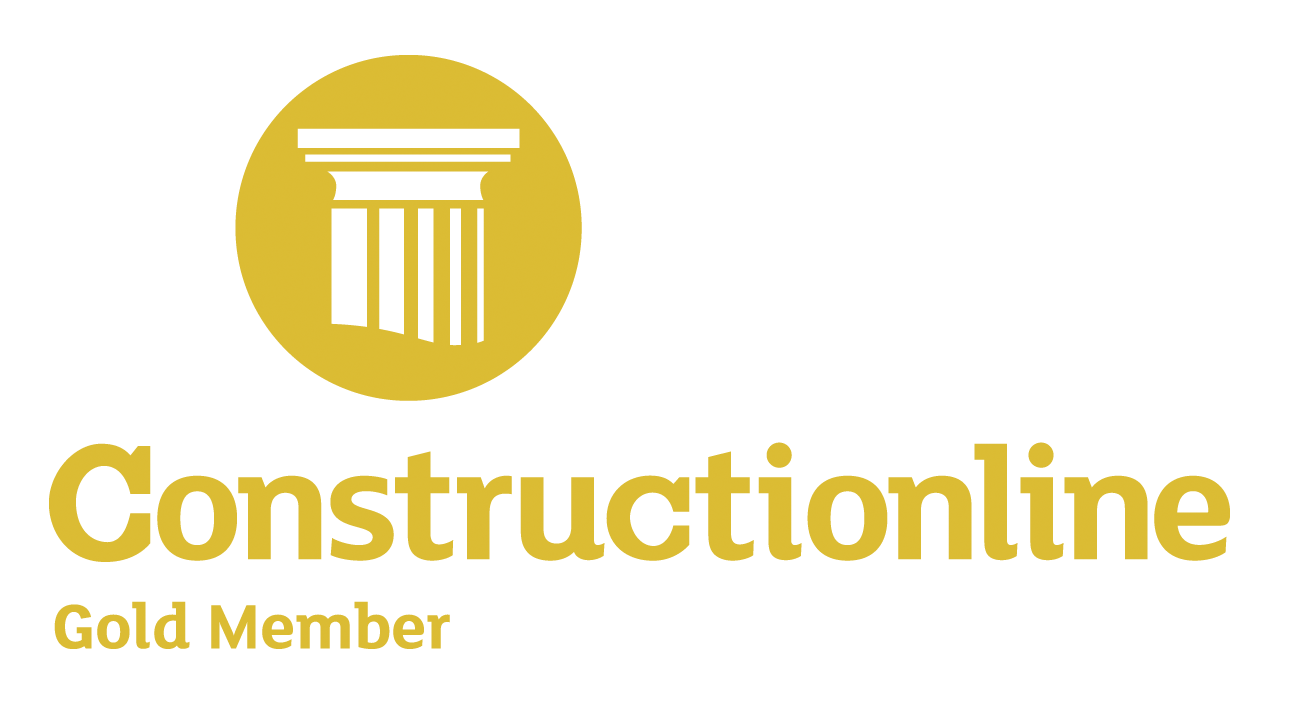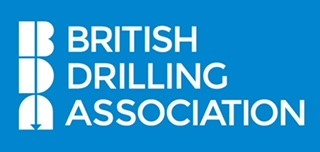 )" class="et_pb_video_overlay et_multi_view_hidden">